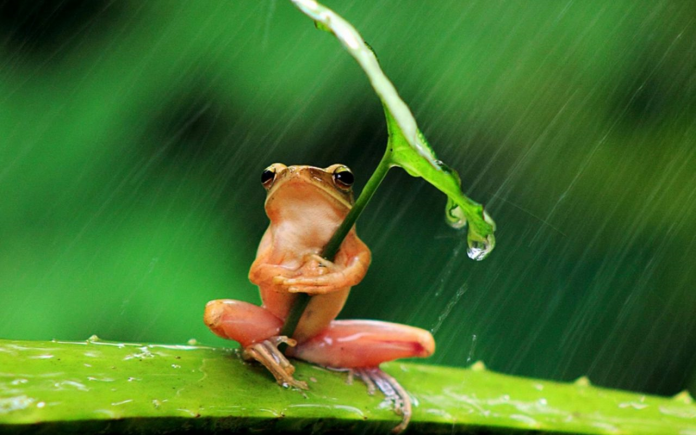 National Umbrella Day
February 10
From around 1000 BC to 400 AD, small and foldable parasols (in their design almost identical to modern umbrellas) represented one of the fashion accessories of females in Greece and Rome. The word umbrella comes from the Latin word "umbros" which means shade or shadow. The majority of modern umbrellas are made in China. One city in China (Shangyu) has over one thousand umbrella factories. More than 33 million umbrellas are sold in United States each year.
National Flannel Day
February 10
Flannel is a light to heavyweight fabric woven as a plain or twill weave that originated in Wales. Some sources claim the name is derived from the Welsh word "gwalen," which means literally a piece of clothing or material made of wool. One fact about flannel that everyone gets wrong… flannel and plaid are not the same thing. Flannel is a fabric that is crafted by weaving wool or cotton or yarn. Plaid on the other hand is a pattern that usually showcases checkered prints. When flannel first came into existence, the tartan plaid pattern was added to it to give the fabric a more appealing look.
Today's Birthdays of Note….
George Stephanopoulos – born in Fall River, Maine
Jimmy Durante – Singer & Comedian – born in New York City, New York