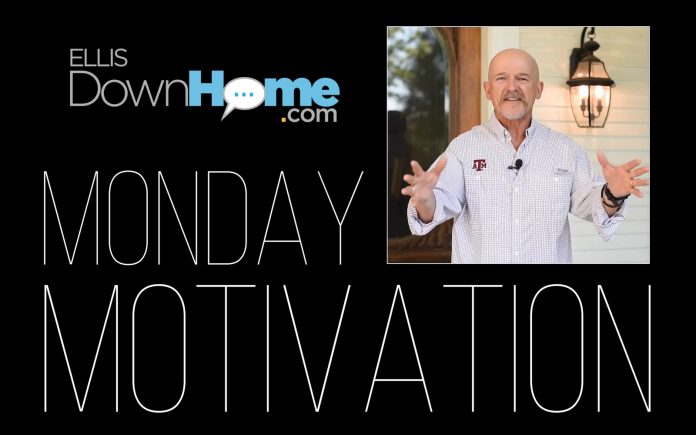 In the military, we discuss strategy as the highest-level plan connecting ends, ways, and means. On the national or regional level, we talk about applying diplomatic, informational, military, and economic power to attain an aim or set of objectives. We then discuss campaigns or the operational level, connecting specific actions or battles to achieve intermediate goals. The intermediate objectives of a campaign are battles or other tactical actions. So, we must resource and maneuver forces, employ power, and fight to attain operational and strategic objectives.
Businesses create strategies, too. Strategy is the overarching wisdom that coordinates all plans to reach the highest goals effectively. The quarterly or intermediate objectives may be arranged as a campaign, and hundreds of tactical actions may be taken daily. The strategy connects vision, values, mission, sales, marketing, operations, finances, people, and culture to the goals that create the desired result.
If you listen to me for a minute, you'll hear me talk about a personal strategic plan. Unlike businesses, we live in phases rather than fiscal or calendar years. In each phase, we look differently at the seven general categories of life: spiritual, family and relationships, physical and health, money and investment, work and career, social and community, and personal growth. We should have goals within each of these categories throughout our lives. Those goals should align with our values, vision, mission, and purpose, which are the strategy. The goals make that strategy a plan or set of plans. When prioritized and integrated, you have phased campaigns to accomplish your strategy.
So this week, do just one thing every day for 15 minutes: sit quietly with a pen and consider your life purpose. Write down whatever you think.
If you want to learn more about leadership, sign up for my newsletter or set up an appointment at the link below.
https://connallyconsulting.com/contact
Remember, "all things are possible through prayer and heavy deadlifts."™