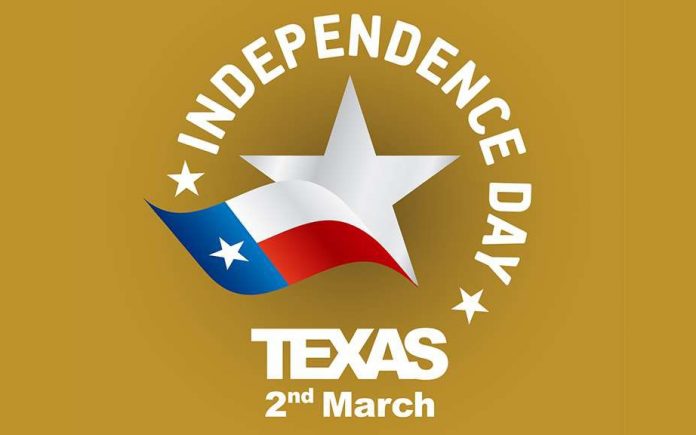 Texas Independence Day
March 2
Texas Independence Day commemorates the day Texas gained its independence from Mexico, March 2, 1836, declaring Texas its own republic. Nine years later in 1845, Texas became the United States' 28th state. Only one of the original 5 copies of the Texas Declaration of Independence remains. It was found at the U.S. State Department in 1896 and now resides in the Texas State Archives in Austin. March 2nd isn't only Texas Independence Day, it is also Texas Flag Day and Sam Houston Day. Sam Houston was born on March 2nd, 1793.
Dr. Seuss Day
March 2
Here are some ways, according to EarlyMoments.com, for kids to celebrate Dr. Seuss Day. Wear something striped like the Cat in the Hat or wear your favorite color in honor of My Many Colored Days. Roll up your pants and show off your socks like the Fox in Socks or wear something goofy like swimming flippers and a snow parka as in Wacky Wednesday. Or, maybe Mom will make some green eggs and ham.
Today's Birthdays of Note….
Jon Bon Jovi – Singer – born in Perth Amboy, New Jersey
Mel Ott – Professional Baseball Player – born in Gretna, Louisiana