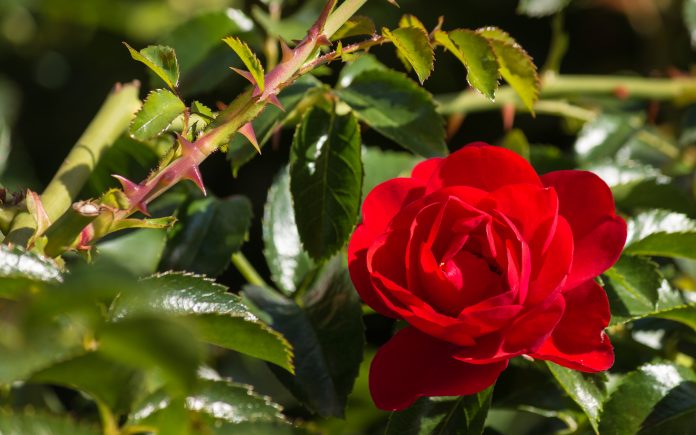 Earlier in life, I would often say that God allows things to happen in order to push us to the places that He desires for us to be. I learned that life's struggles, hardships, disappointments, and pains often brought me closer to God. Psalm writer said, "Before I was afflicted, I went astray…" Psalm 119:67
Have you ever had that moment when you feel that your hands are tied, and you cannot seem to figure things out and then the situation turns you to God?
Listen, the storms of life often have a benefit that many of us cannot see during the midst of going through them. Again, have you ever considered how your struggle brought you to God?
The Great Late Andrae Crouch wrote a song titled Through It All, and in it he said, "Through it all, I've learned to trust in Jesus, I've learned to trust in God."
Yes, life can be full of ups and downs, struggles, hardships, disappointments, and pains, but don't throw the baby out with the bathwater.
What?
"Don't throw the baby out with the bathwater" is an idiomatic expression for an avoidable error in which something good is eliminated when trying to get rid of something bad, or in other words, rejecting the favorable along with the unfavorable.
Let us remember that when we face trials in life that there is often gain in the pain, there is opportunity in the opposition. Every rose has its thorns, and each day has a period of darkness; however, how pretty is the rose and how great is the day.
"Don't consider it strange," says the bible concerning the fiery trials we face. These fiery trials are to try you, test and prove your faith. Trials also come to make us strong and God often uses them to direct us to Him.
Through it all, learn to trust in God and depend upon His Word!
God bless you,
Pastor Cooper
– Adrian is a life-long Waxahachie native. He is the pastor of Waxahachie Life Church and the owner of Future Generations Christian Child Care Center. He is passionate about the youth in our communities, and believes that investing in them is investing in the future. He and his wife, Marquita are raising 4 handsome boys.