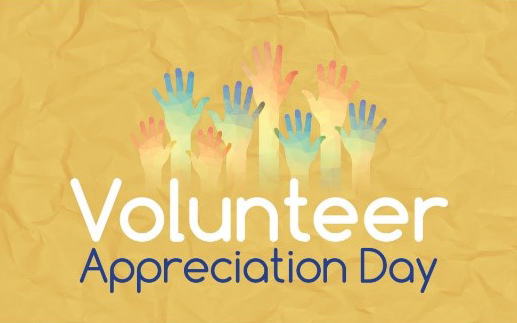 Volunteer Recognition Day
April 20
Volunteer Recognition Day honors volunteers who are working on behalf of others without being motivated by financial or material gain. A 2016 survey shows around 1 in 4 Americans, or 24.9 percent, said they volunteered at least once over the course of the year. Women tend to volunteer more than men, at a rate of 27.8 percent to 21.8 percent.  Americans 35 to 44 years old and those 45 to 54 years old were most likely to volunteer, at rates of 28.9 and 28 percent, respectively. On the other hand, people 20 to 24 years old were least likely to volunteer, at a rate of 18.4 percent. The typical volunteer in America is a married, white mother between 35 to 54 years old, with at least a bachelor's degree.
Look Alike Day
April 20
Have you ever heard you look like someone they know or a celebrity? Today is the day when you can dress up to resemble the "other" look alike in your life. Or, for siblings or body double relatives to wear the same outfits and accessories. You can dress up like your boss or good friend. How about donning an outfit like someone in history such as a general, queen, or scientist? Have fun today. It can be a hoot.
Today's Birthdays of Note….
Paula White – Televangelist – born in Tupelo, Mississippi
Napoleon Bonaparte – First President of France – born in Paris, France