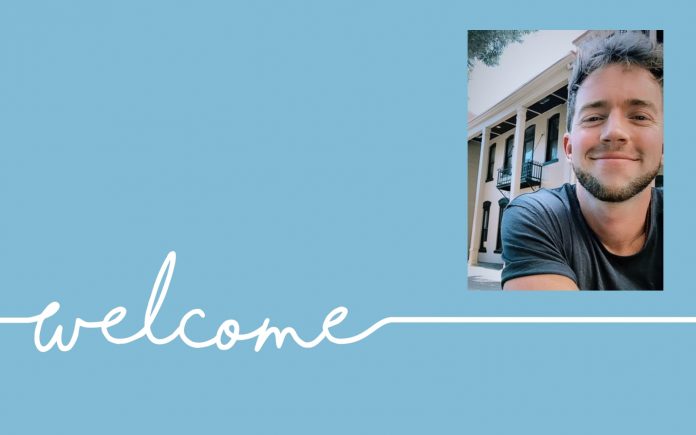 Trevor will be sending us book reviews and may hop in from time to time with a creative writing piece! Enjoy his bio below:
Born-and-bred Waxahachie native, Trevor Brooks graduated from WHS in 2010, moved to Nashville, Tennessee to pursue a career in songwriting, and graduated from Belmont University with a degree in Music Business.
While interning at Warner Music Nashville, Trevor learned the art of publicity from industry-maven Tree Pain (Publicist to Taylor Swift), supporting major artists such as Blake Shelton, Sheryl Crow, Dan + Shay, and Hunter Hayes.
Trevor spent many years playing shows and recording music, cutting his teeth and honing his craft, keeping life inevitably on its toes when he made the shift from songwriter to author. "I live for the nostalgic moments in life," Trevor quotes. "Reminiscing a first love, listening to a favorite album, being a new person in an old place. And though I love crafting songs and telling stories, triggering that wave of nostalgia in others, I have always felt trapped inside the confines of viability and the length of a track."
In May of 2021, Trevor finished writing his debut novel, Doppelgänger, a psychological thriller set in desolate West Texas, and is in the process of pitching to agencies across the globe in pursuit of official representation.
Outside of writing and freelance, or bingeing some new HBO miniseries, Trevor is an avid runner, a disciplined workout partner, and a viciously competitive Spikeball player.
"Sometimes I feel like I've lived a hundred lives in my 29 years, but I honestly don't think I have ever felt more alive or fulfilled than I did while writing my first novel."