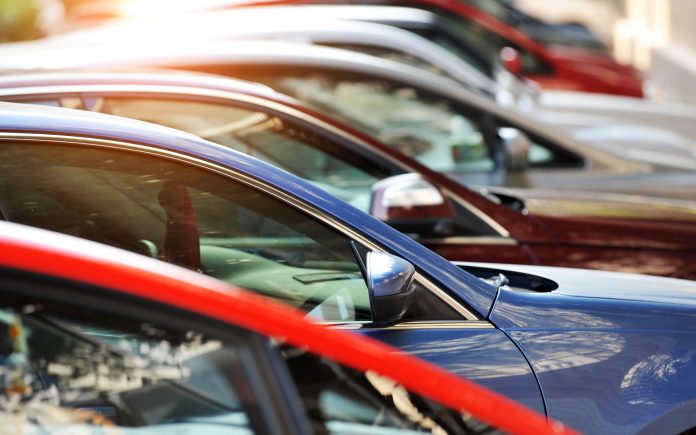 You're in the market for a vehicle. Should you buy used or new?
There are advantages to both but here are the top reasons you should think about purchasing a used vehicle.
Save money on the purchase price – if you can live without the new car smell.
Less sticker shock for shoppers who have not been out looking for six years on average.
Depreciation is a lot less with a vehicle that is at least three years old.
Today's cars and trucks remain reliable longer, which has contributed to the increasing average age of vehicles on U.S. roads to about 11.6 years (and rising.)
Certified pre-owned programs – used vehicles which have been reconditioned and provide warranties – offer "like new" condition with about 2.7 million sold last year.
Detailed vehicle history reports based on a vehicle identification number (VIN) are available from companies such as Carfax, AutoCheck and VINCheckPro.
Attractive financing options – reduced-rate loans – on many CPO vehicles for qualified buyers.
Lower insurance rates, because one of the key factors in the cost is the vehicle's value.
You can drive a "better" car than you might be able to afford otherwise.
About 41 million shoppers will buy used vehicles this year, 30 percent from franchise dealers – including 2.75 million CPO vehicles – compared to nearly 17 million in new-car sales.
Many "discerning" new-car shoppers are expected to opt for a used vehicle instead of new.
So, whether you are a new or experienced driver, there are tons of options on purchasing a vehicle. The professionals can help you decide new or used, you just have to figure out which one best suits your style.
– Sharon is a fourth generation Waxahachian and a 1985 graduate of Waxahachie High School. She and her husband, Rex, have four children, two of which are also Waxahachie High School graduates, Kasey in 2006 and D'Ann in 2020 along with six fur babies. She loves to sing and play music and is a part of the worship band at Water Street Baptist Church. She is dedicated in helping the Ellis County community grow and thrive now and in the future.