World Family Doctor Day
May 19
This day highlights the special work done by Family Physicians. Family practice doctors supervise nurses, physician assistants and medical assistants. They coordinate on your behalf with rehabilitation and occupational therapists, mental health workers, pharmacists, social workers and other health care providers. They refer you to a specialist if your condition becomes serious and requires a more concentrated focus, but they stay involved and informed, acting as your primary care physician. This spares you the stress of having to figure everything out alone. Next time you visit your Family Physician, thank him or her for their dedication and highly trained services.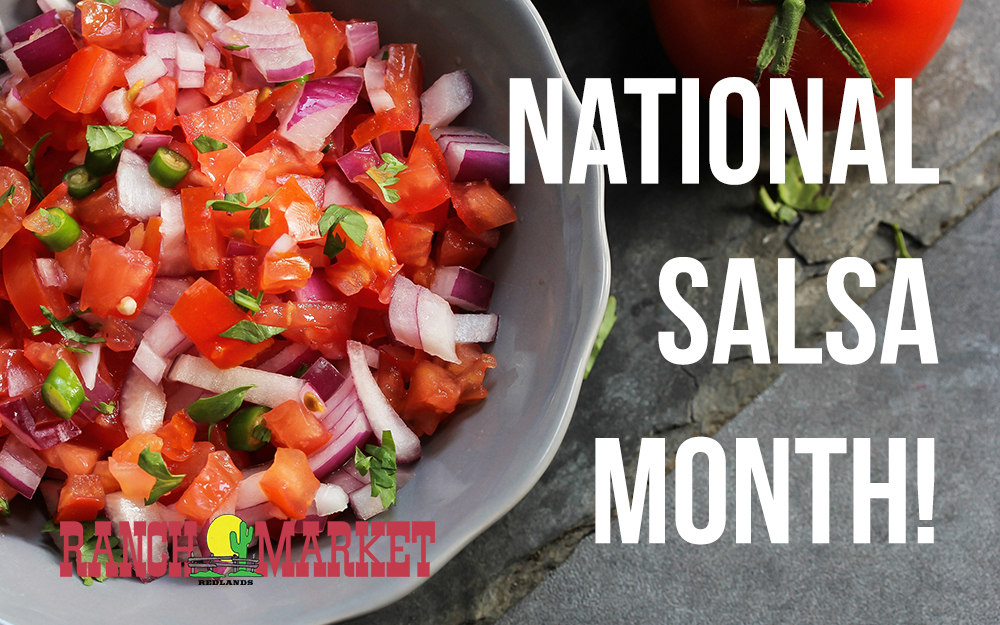 National Salsa Month
May 19
Salsa has been around for thousands of years. Its history can be traced to the Aztecs, Mayans and Incas who used various combinations of chilies, tomatoes and other spices as a type of condiment.
Salsa didn't spread outside of Central American cuisine until the Spaniards arrived and conquered Mexico in 1519. Even then, the tomato-based condiment didn't have a commonplace name. It wasn't until 50 years later, in 1571, that a Spanish priest, missionary, and grammarian gave it the simple name salsa. Directly translated from Spanish, "salsa" simply means "sauce." Tostitos is the leading brand of salsa in the United States by a large margin. In 2015 the chips and dip brand generated some 449.4 million U.S. dollars in salsa sales. Tostitos is a subsidiary of Frito Lay.
Today's Birthdays of Note….
Malcolm X – Civil Rights Activist – passed at age 39 – born in Omaha, Nebraska
Curly Neal – Harlem Globetrotters – passed at age 77 – born in Greensboro, North Carolina