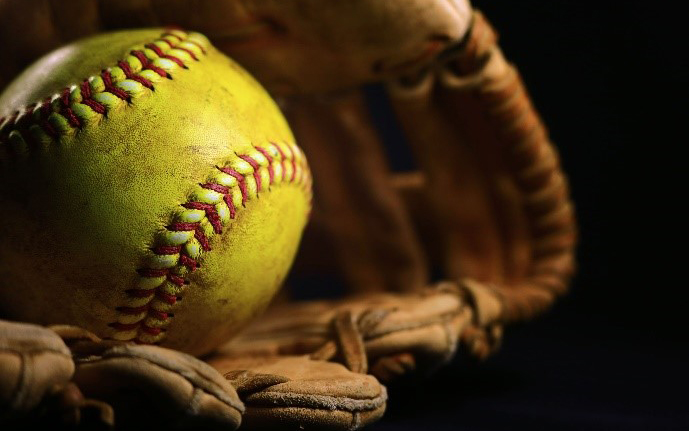 World Softball Day
June 13
Softball was originally an indoor sport. It was invented in 1887 by George Hancock, a journalist for the Chicago Board of Trade, as a form of indoor baseball to be played during the winter. The next year the game moved outside, and rules and a league were established by the Boat Club in 1889. The first softball wasn't even a ball. According to the story, during a Harvard–Yale football game in Chicago, a Yale fan had thrown a rolled up boxing glove at a Harvard supporter, who hit it back with a stick. That gave George Hancock the idea to develop a ball and a bat. Today more than 40 million people play softball each summer, which makes it the number one team sport in the United States.
Roller Coaster Day
June 13
America's first roller coaster rolled at a snail's pace. In June 1884, at Coney Island in Brooklyn, thrill-seekers could ride the Switchback Railway roller coaster, which reached a breakneck speed of six mph, for the cost of a nickel. In a single day, Philip Guarno, Adam Spivak, John Kirkwood and Aaron Monroe Rye went to ten parks in four US states to go on 74 roller coasters in 24 hours! They used a helicopter to get from park to park as quickly as possible, and the record setting day raised $40,000 for the Children's Miracle Network. The fastest roller coaster in the world today can be found at Ferrari World in Abu Dhabi, in the UAE. It's called the Formula Rossa and it reaches 150 mph in just under five seconds!
Today's Birthdays of Note….
Tim Allen – Actor – born in Denver, Colorado
Mary-Kate & Ashley Olsen – Twin Sister Actresses – born in Sherman Oaks, California