World Tennis Day
March 5
Tennis is believed to have originated in the monastic cloisters in northern France in the 12th century. Interestingly, the ball was then struck with the palm of the hand. At that time, it was named "jeu de paume" (game of the palm). Rackets came into use during the 16th century. The word "Tennis" comes from the Anglo-Norman term "Tenez." The longest tennis match took 11 hours and 5 minutes to complete. It was played between John Isner and Nicolas Mahut. Ultimately, John Isner triumphed with a score line of 6–4, 3–6, 6–7, (7–9), 7–6(7–3), 70–68 (final set). The fastest serve in men's tennis came from the racket of Australian Sam Groth at 163 mph. The term "Love" used in the scoring system of tennis is said to have originated from the French word for "egg," l'oeuf, because a zero on a scoreboard resembles an egg.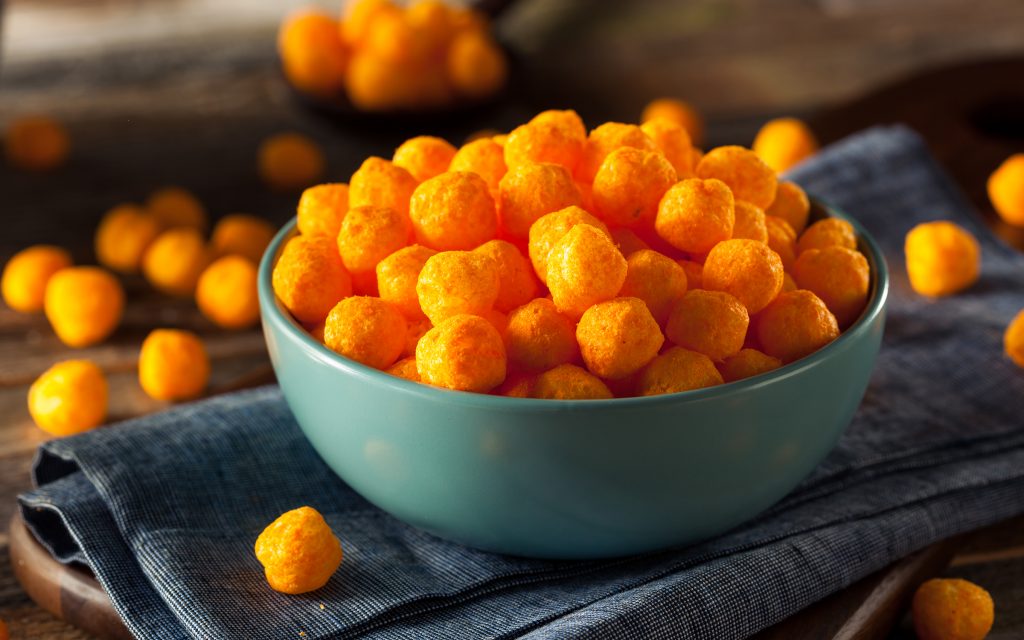 National Cheese Doodle Day
March 5
Cheese doodles are also known as cheese puffs, cheese curls, cheese balls, cheese poofs, cheesy poofs or sometimes corn cheese. They are made by a mixture of hot corn through a shaper and then dusted with that distinctive cheese flavoring. Without cheese, it's often referred to as puffcorn. Different flavorings available include honey and salt, but the most popular type worldwide is the cheese flavored versions.
Today's Birthdays of Note….
Joel Osteen – Televangelist – born in Houston, Texas
Rex Harrison – Stage and Movie Actor – born in Huyton, Lancashire