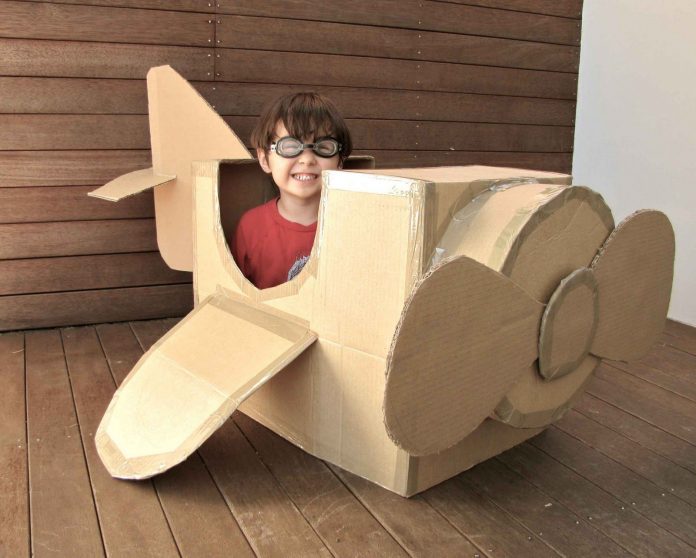 The holidays are gone, the gifts have been opened, and the wrapping paper exhausted. However, mountains of cardboard boxes and tubes remain piled in households all over the country. Instead of throwing them away this year put them to use and get some free entertainment for the kiddos.
This installment looks at all of the wonders that can come from imagination and cardboard! The resources include Cardboard Crafts, Cardboard Tube Crafts, Toilet Paper Roll Crafts, and Rules for Safe Crafting.
Do you have some cardboard projects you have done with your children? Share them by sending in your comments, stories, photos or videos.