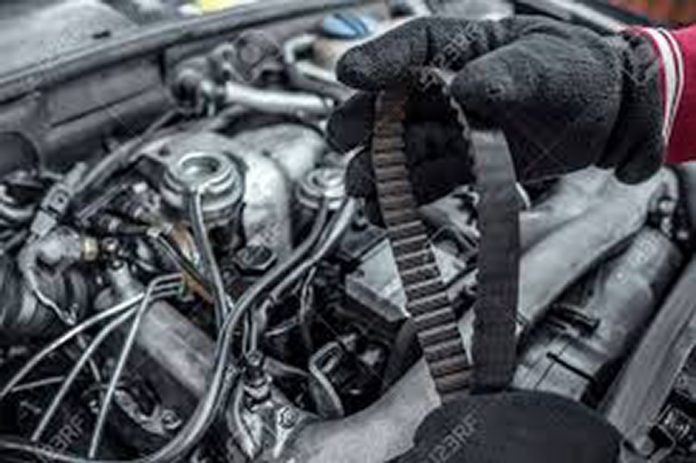 So you've planned the perfect road trip but, have you taken a look at your car to make sure it's ready for the road?
Summer heat can really put stress on the belts and hoses in your car. A quick check can give you the peace of mind you need as you set-off on your next great adventure.
Here are some quick tips on what and how to check under your hood:
Coolant and Heater Hoses
Check the white coolant-recovery tank often to ensure proper fluid level. Marks on the tank indicate the proper level for when the engine is cold or hot. If the tank is low after repeated fillings, suspect a leak. Also check for white, light green, blue, or pink coolant tracks in the engine bay, which is residue left from leaking coolant.
When the engine is cool, squeeze the hoses with your thumb and forefinger near the clamps, where ECD most often occurs. Feel for soft or mushy spots. A good hose will have a firm yet pliant feel.
Inspect for cracks, nicks, bulges usually while hot), or a collapsed section in the hose and oil contamination, or fraying near the connection points.
Look for parallel cracks around bends (caused by ozone), a hardened glassy surface (heat damage), or abrasive damage (hose is rubbing).
Flush and replace the coolant according to the owner's manual. Clean coolant is less likely to support ECD.
Never remove the radiator cap when the engine is hot, as the hot coolent will be under pressure. Also, be aware that an electric cooling fan can come on at any time.
Accessory Belts
Look for cracks, fraying, or splits on the top cover.
Look for signs of glazing on the belt's sides. Glazed or slick belts can slip, overheat or crack.
Twist a serpentine belt to look for separating layers, cracks, or missing chunks of the grooves on the underside.
Until next time, happy motoring.