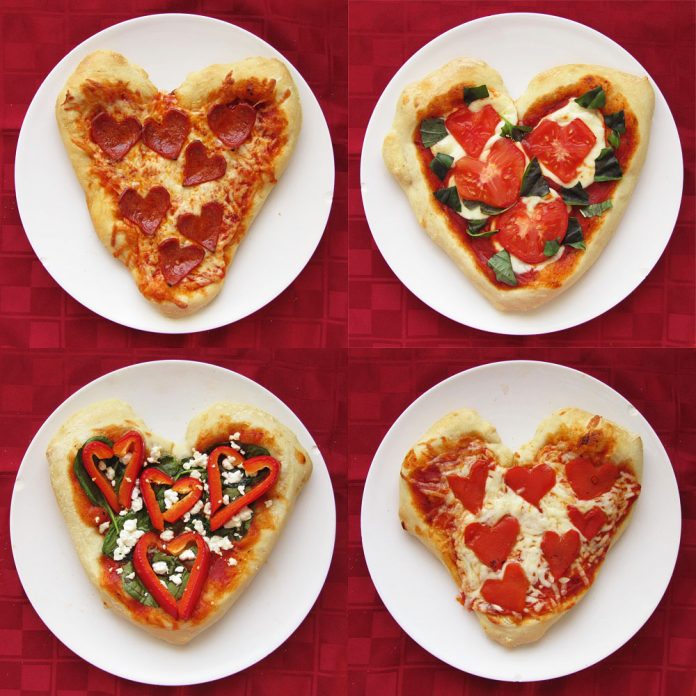 There are so many fabulous cooking blogs and other resources available today, but it can be overwhelming. One thing I have discovered about these blogs is that not only do they offer recipes, but most are fun to read too. They can be quite entertaining; almost like visiting with your next-door neighbor! I love reading good cooking blogs! There's only one tiny little problem I have with finding bloggers I like – many of them have cookbooks you can order from Amazon. How can you resist that? Here are some blogs to check out.
Recipe Girl

Recipe Girl is full of delicious recipes for all occasions. There are also many recipes that are friendly to dietary restrictions such as gluten-free and dairy-free. The recipes are easy to follow and use ingredients that are readily available, and the blog is entertaining and informative. Oh, and yes, there is a Recipe Girl cookbook on my shelf! (I recommend the corn dog mini muffins.). For Recipe Girl CLICK HERE

Smitten Kitchen

Deb Perelman's blog has easy to understand directions and nice pictures of each dish. It's a delightful blog to read and has special features such as Surprise Me at the top of every page. You just keep clicking on Surprise Me until something pops up that interests you. I actually had her cookbook in my kitchen before I knew she was a blogger. Try her recipe for meatloaf with brown butter mashed potatoes – the ultimate comfort food! For Smitten Kitchen CLICK HERE

Butter With a Side of Bread

This blog caught my eye when I saw the Best Pumpkin Bread recipe on Facebook. When I got to the site, I knew it would be a go-to site for me! I love to bake, so when I noticed the recipe for Caramel Apple Bread, I had to try it, and it did not disappoint! This blog has all categories of recipes, and I can't wait to test them in my kitchen! For Butter with a Side of Bread CLICK HERE
The internet is a dream-come-true for me because I'm in food bloggers heaven! Share with our readers your favorite food blogs along with comments, questions, photos or videos. We would love to hear from you.