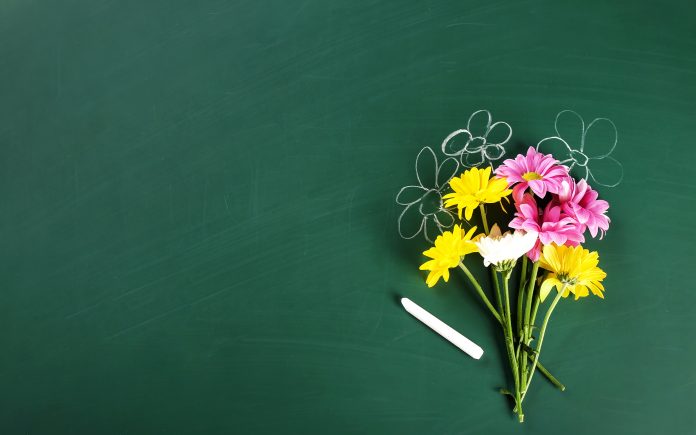 Here we are starting school, with new clothes, school supplies and a new smiling teacher. Being a retired teacher, I remember the excitement for the teachers and the students. There are several things students and parents can put together for the teacher to make her days a little easier. Now that we are a couple of weeks in, it would be a nice surprise to show your appreciation!
Lots of Goodies
Think about a small crate or box filled with things the teacher can use. Snacks, lip balm, tube of lotion or maybe bottled water. This could also be a shared project with other students to contribute to the box. Click here to see ideas.
Book, Books and More Books
Books are always great to donate for your child's classroom. Ask the teacher what types of books she needs. Books that have stories about the area of study for the class is working on at the time are very helpful interesting and extends the study. Click here for some great books online. Another great list can be found here as well.
Board Games
Board games or card games are great to play with a partner. The classroom teacher can give you suggestions as to what type of games she might choose to be purchased for the classroom. Click here for some great games.
Please share any ideas you have about putting a teacher survival kit together. Maybe you have sent a positive note or a McDonald's coffee. I guarantee you a teacher appreciates anything!!!